Instantly clone your production database and...
Eliminate downtime caused by
poorly tested database changes
Test your SQL optimizations on a
realistic, risk-free database clone
Easily access fresh data
for development and testing
Maintain security and compliance by
masking sensitive data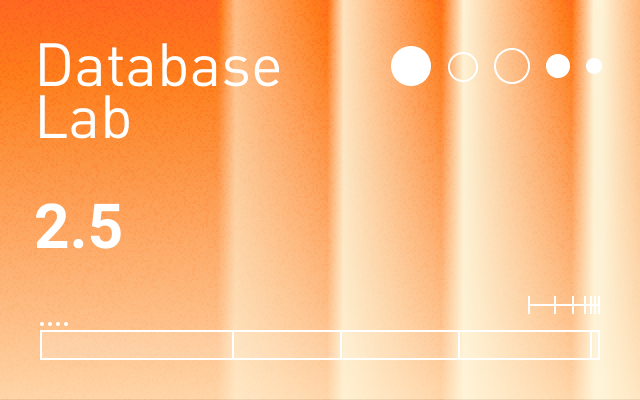 DLE 2.5: Better data extraction for logical mode and configuration improvements
Now it is possible to dump/restore multiple databases at the same time and use different pg_dump formats and compression formats of plain-text dump. DLE and related products configuration structure were significantly reworked and require manual action to migrate to the new version.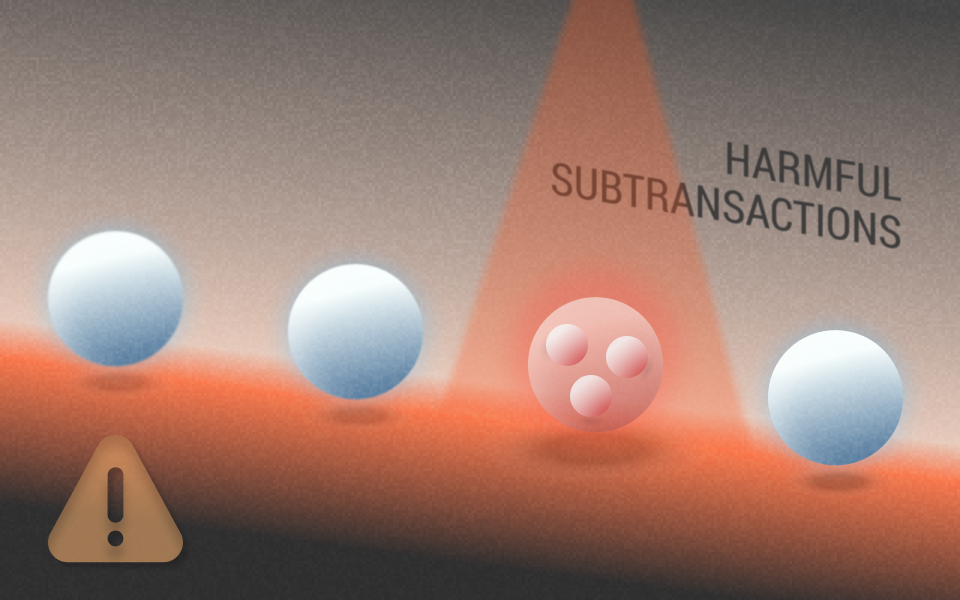 PostgreSQL Subtransactions Considered Harmful
PostgreSQL subtransactions (nested transactions) may cause multiple performance and scalability issues: higher rates of XID growth and higher risks of transaction ID wraparound, performance degradation when more than PGPROC_MAX_CACHED_SUBXIDS (64) are used in a session, drastic performance slowdowns when subtransactions are combined with SELECT .. FOR UPDATE, and finally, brief downtime on standbys when subtranasctions used on the primary in paralell with long-running transactions or just slow statements. Subtransactions can be created using SAVEPOINT in regular SQL or using EXCEPTION WHEN blocks in PL/pgSQL.
Open source and extensible
Postgres.ai ❤ open source.

We work hard to make our products open and extensible.
Read the docs