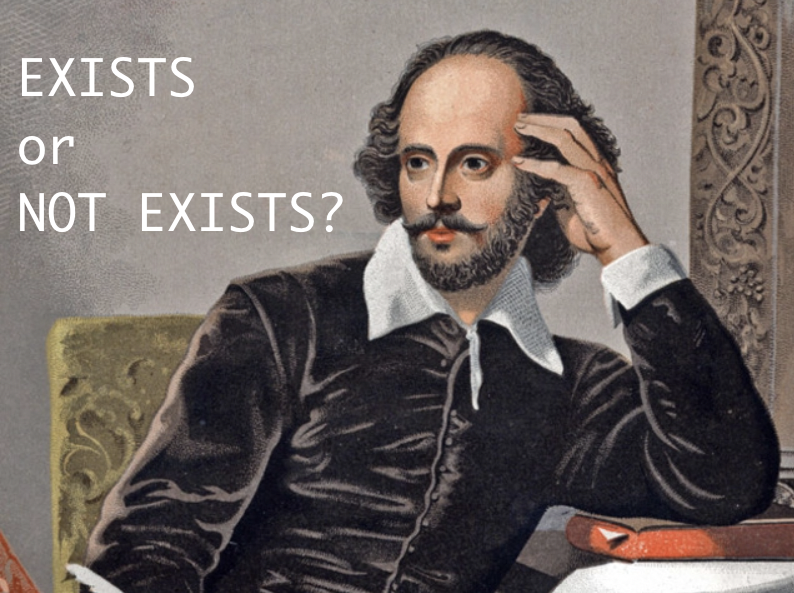 What is this about?
Many DDL statements in PostgreSQL support modifiers IF EXISTS / IF NOT EXISTS. For example:
test=# create table if not exists mytable();

CREATE TABLE

test=# drop table if exists mytable;

DROP TABLE
I recommend using IF EXISTS / IF NOT EXISTS in DDL only when necessary. Here are three examples that demonstrate how the overuse of these words may lead to negative consequences.